Boomers spew bile on your plants.
Stats
Speed: Average Health : 65 nds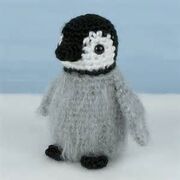 Bile
This zombie will occasionally shoot bile at the plant in front of him. A plant covered in bile will attract zombies, causing some zombies to divert their lanes towards the plant and move faster until that plant dies.
Special
When not killed after some time, he will shoot bile at 10 random plants, and die.
Almanac
Zombies eat something other than plants and brains. They love Boomer bile, and Boomer is the natural source to harvest it from.